Since 1959 at your service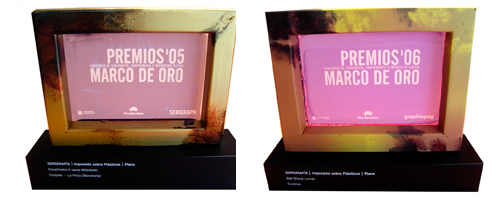 Since 1959, we create advertising products such as adhesives, plastic cards, magnets, calendars, etc, and products for the hotel such as badges, identification bracelets, etc..

On this website you´ll find different possibilities of our work, in any case is limited, but as an idea of what we can do.

Many of our works are made to order so we are able to study and develop your ideas.
The limit is your imagination!